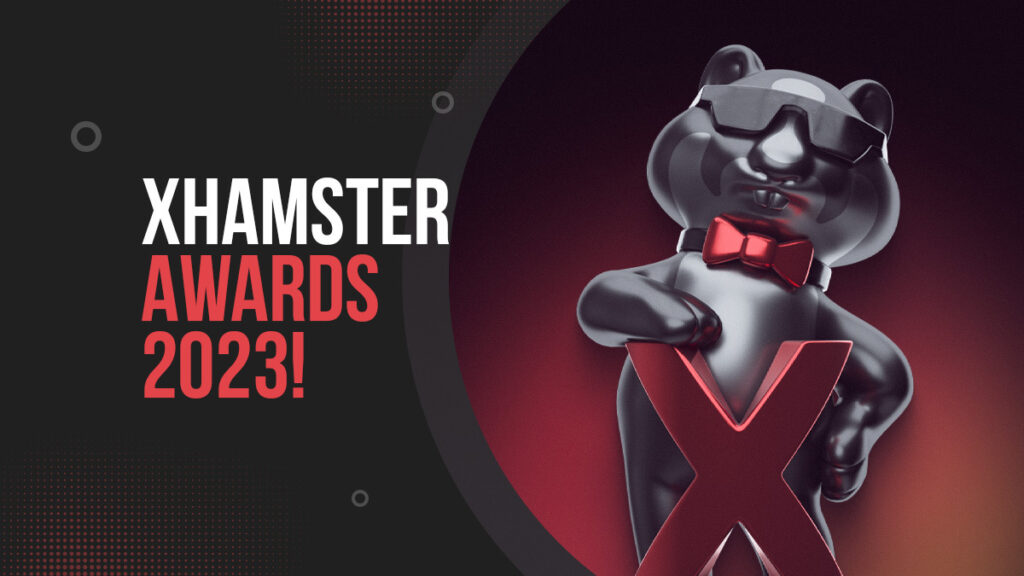 Hi creators!
xHamster is happy to announce the launch of the first-ever xHamster Awards, an event to celebrate our creators' incredible work on xHamster.com
The xHamster Awards 2023 will have 28 nominations, which you can check down below:
By Orientation and Gender
Female Creator of the Year
Male Creator of the Year
Lesbian Creator of the Year
Gay Creator of the Year
Transsexual Creator of the Year
By Performance
Best Hardcore Scene
Best Blowjob Scene
Best Anal Scene
Best Solo Scene
By Model
Teen Creator of the Year
Babe Creator of the Year
Hottest MILF
Hottest GILF
By Category
Best Cosplay Scene
Kinky Creator of the Year
BBW Creator of the Year
Best Group Sex Scene
Butt of the Year
Boobs of the Year
People's Voice
Rising Star
Top Rated Video
Best Newcomer
Loyalty Legend
Most Commented Creator
By Producer
Most Viewed Producer
VR Producer of the Year
Best New Producer
Best Producer Screenplay
Nominees for xHamster Awards 2023 have been selected based on the user metrics (views, likes, shares, adds to Favorites, etc.) for the past year. All content creators are more than welcome to join our next Awards season. To do that:
Upload your unique content on regular basis, making it creative and engaging for your audience
Win a place in our Top Creator Videos
Promote your content in your social media
Collect high user metrics
Repeat!
The voting will take place from October 16 to November 16, with four creators competing in each category. The ultimate winner in each category will be determined exclusively by xHamster users.
Do you have any questions? Email us at [email protected] or direct message us on our xHamster creator support account.
With Love,
The xHamster Team